Welcome to Piggery Run Farm
Our family farm, proudly bringing natural, delicious, and humanely raised pork to your family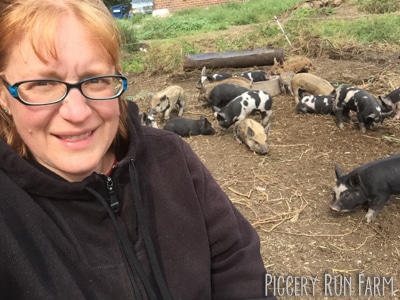 Hi! I'm Naomi Johnson from Gibbon, Minnesota and I am happy to share my yummy bacon with you!
Well, wait.
Does anyone actually "share" bacon with anyone? 🤔
In this case, I can tell you I'm THRILLED to share my off-the-charts delicious pork with you!  This is a secret hard to keep.
(Plus, I have a hidden stash so we can feast when no one's looking… 🤫)
Scroll down to see more of this porky goodness to make your own stash………………….